Albert Village Nursery
'Outstanding' 'Good'
(Early Years & Childcare Development Workforce) (Ofsted)
'Where learning begins; building the foundations for our children's future'
Our on site nursery has been running since the 1970s but has been succesfully run under the control of the governing body since September 2009. We are able to offer free nursery places for 3 and 4 year olds. If there are spaces available we do offer places to children the term in which they are 3 years old at a cost of £11.00 per session from September 2018. Some children may also be able to access 2 year old funding and qualify for extra funding through the Early Years Pupil Premium. The nursery runs for 2 x 3 hourly sessions per day 8.45 - 11.45 and 12.15 - 3.15. Transition from the nursery into the our school and others is seamless and well planned. In addition to this the nursery has wheelchair access at the front of the building and to reinforce communication we use Makaton sign language as a matter of course. Please note: we also offer the 30 hours of funding, please contact the Nursery Manager direct for more information.
Please take a look at our Facebook page, simply search "Albert Village Nursery"
or visit our Twitter page @AlbertNursery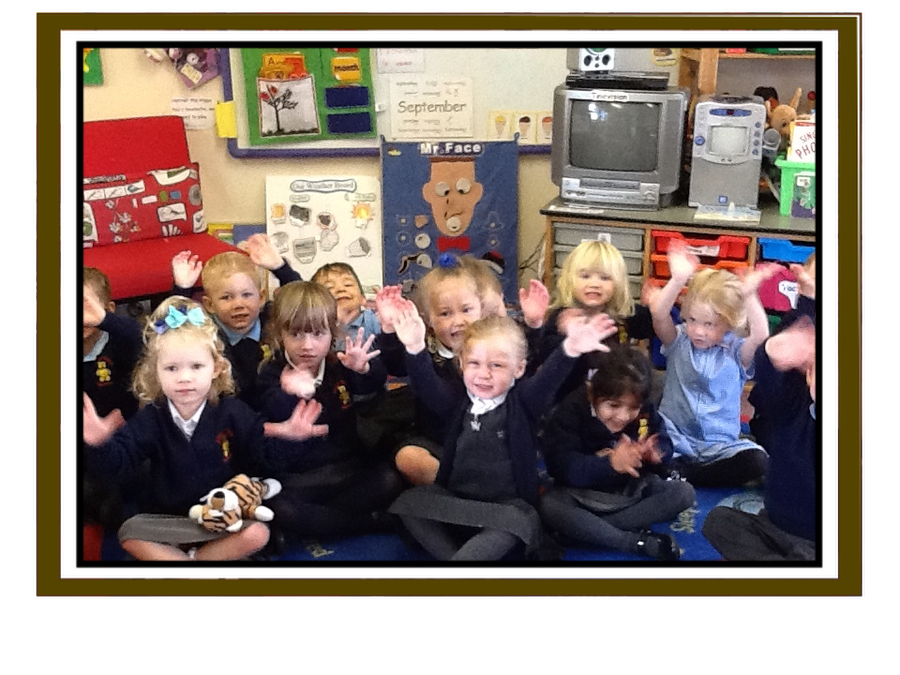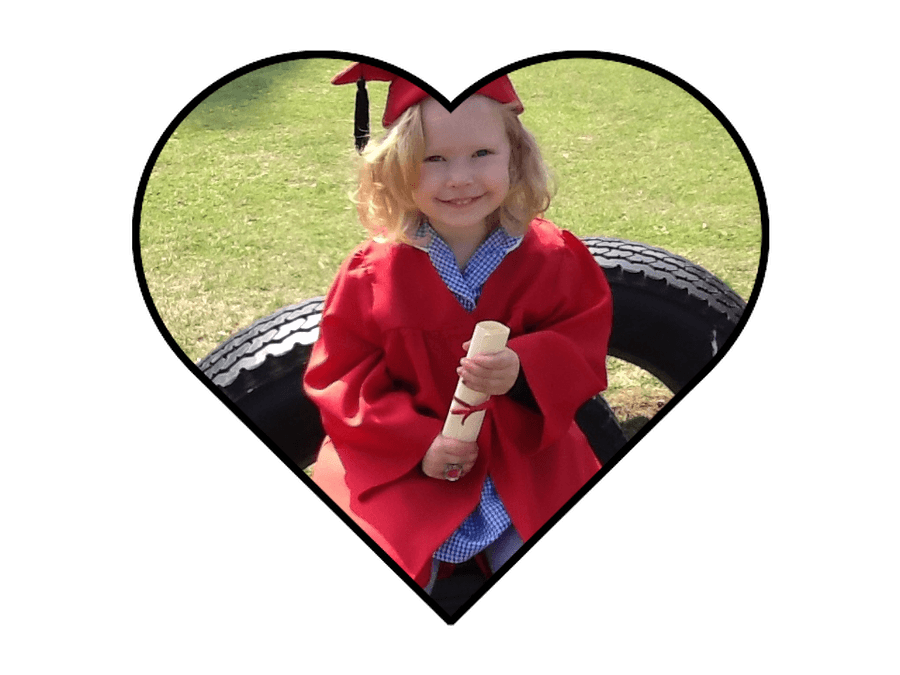 Well done to all the children who have graduated from our nursery.
We wish you all well as you continue along your learning journey into Reception class!!
Parent/Carer Comments from our Annual Questionnaire 2017
Mrs E. Hutton says, "You are a fab team of staff who work well and communicate with parents making them feel at ease and comfortable with leaving their children in your care."
Miss Edwards comments, "I think Albert Village Nursery and staff are brilliant. I recommend the nursery to anybody who is looking to put their child into a nursery."
Miss Hampson writes, "I am always impressed with how the staff improve the nursery, for example the new mud kitchen."
Mrs Owen comments, "Nursery has always been a brilliant place, keep up the good work!"
Mrs Lowndes says, "It is a safe and happy environment. As a parent I am more than happy with the nursery, its procedures and all the staff."
Miss Teale writes, "You do a great job!"
Garden Centre Role Play Area