For Covid - 19 information please see the front page of the main school website
Albert Village Nursery
'Outstanding' 'Good'
(Early Years & Childcare Development Workforce) (Ofsted)
'Where learning begins; building the foundations for our children's future'
Our on site nursery has been running since the 1970s but has been successfully run under the control of the governing body since September 2009. We are able to offer free nursery places for 2, 3 and 4 year old's. Some children may also be able to access 2 year old funding and qualify for extra funding through the Early Years Pupil Premium. The nursery runs for 2 x 3 hourly sessions per day 8.45 - 11.45 and 12.15 - 3.15 and a session costs £12.00. Transition from the nursery into the our school and others is seamless and well planned. In addition to this the nursery has wheelchair access at the front of the building and to reinforce communication we use Makaton sign language as a matter of course. Please note: we also offer the 30 hours of funding, therefore children may stay all day with a small charge of £3.50 to cover the lunchtime period. Please contact the Nursery Manager direct for more information on 01283 552748 or email Miss Adams at jadams@ovallearningtrust.org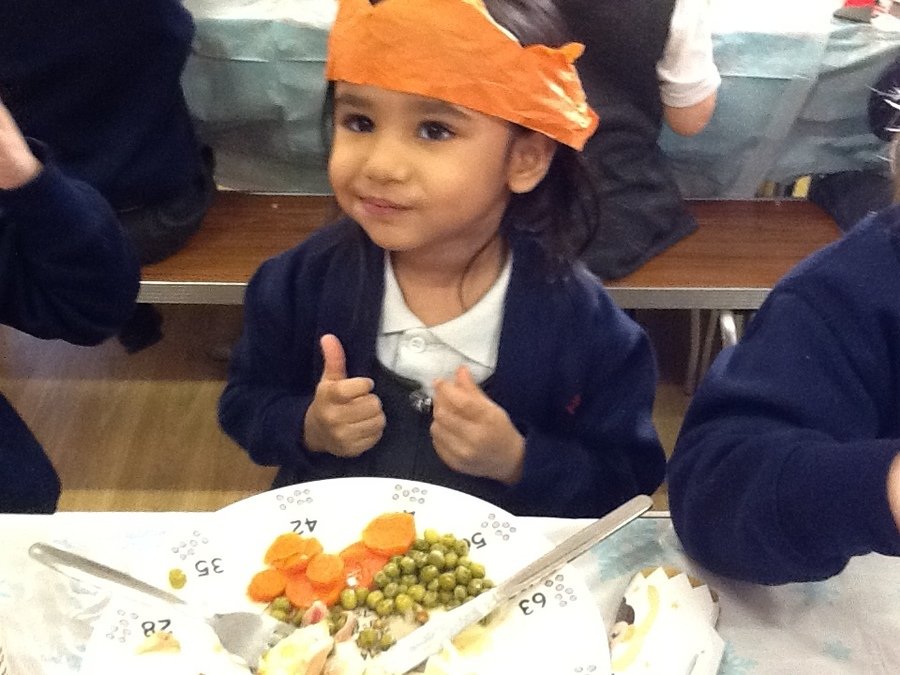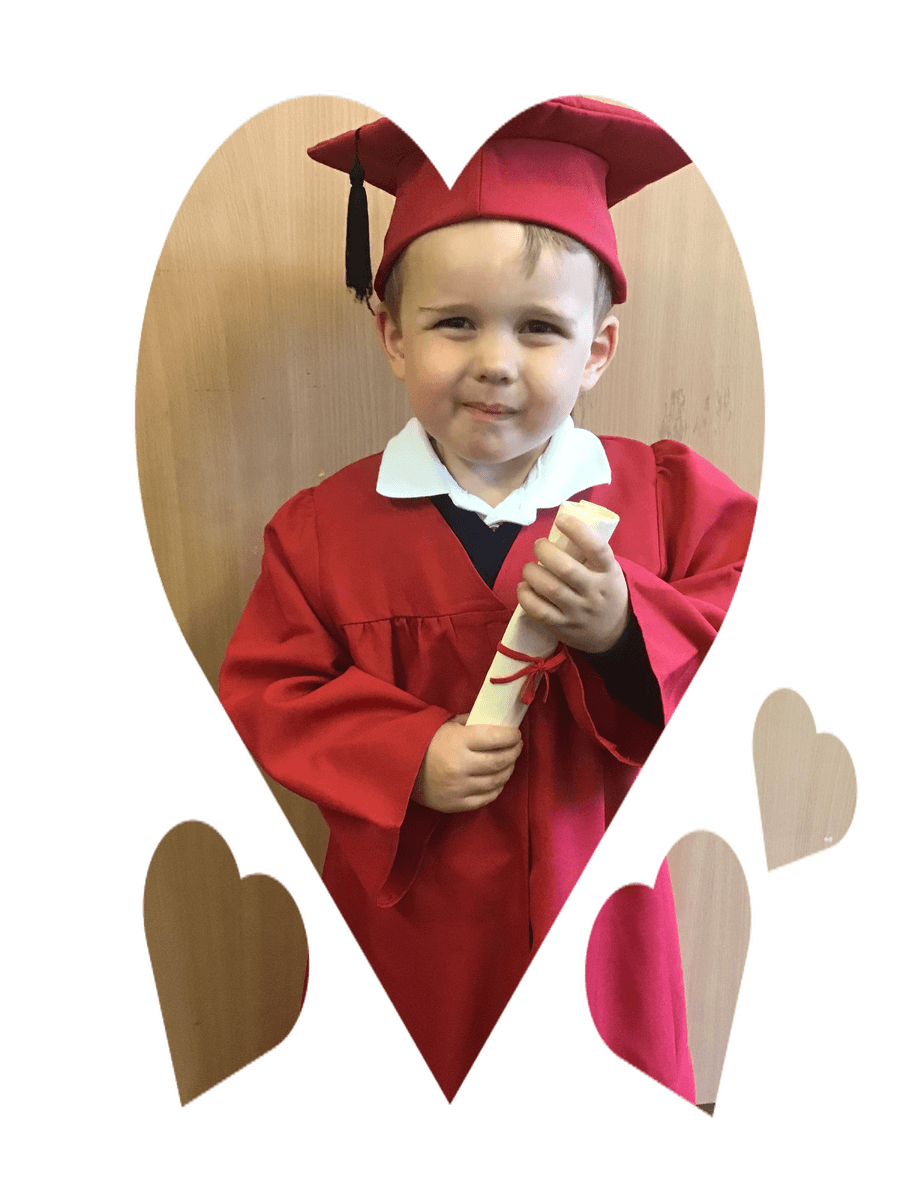 Well done to all the children who have graduated from our nursery.
We wish you all well as you continue along your learning journey into Reception class!!
Nursery Staff
Julie Adams - Nursery Manager & Behaviour Coordinator
NNEB ADCE FDECS BA in Education (Hons)
Carla Orme Deputy Manager & Senco NVQL3
Sophia Lemm Safeguarding Officer NVQL3
Lucy Brealey Early Years Practitioner NVQL3
Alison Boultbee Early Years Practitioner NNEB
Rachel Bambridge-Kelly Early Years Educator FDEY
All staff are qualified in Paediatric First Aid, Safeguarding, Epipen administration, EYFS and other child related qualifications.
At various times throughout the year we have EYFS students from Burton, Derby and Stephenson's colleges.
Mrs W comments, "All three of my children have been through this nursery and have built some fantastic friendships. The team are fabulous and really take the time to get to know the children and what matters to them."
Mrs T-R writes, "What a fabulous nursery! Both my children have attended Albert Village Nursery and I've never had a single bad experience."
Mrs H comments, "Such a brilliant nursery. My little boy loves it here and the staff are incredible."
Mrs K says, "Highly recommend the nursery, the children always have smiles on their faces and have so much fun as well."
Mrs H writes, "Our little girl is now in her second year at AVN and I can highly recommend both the nursery, the staff and its values."
Mrs C says, "Albert Village Nursery is by far the best nursery around!"
Garden Centre Role Play Area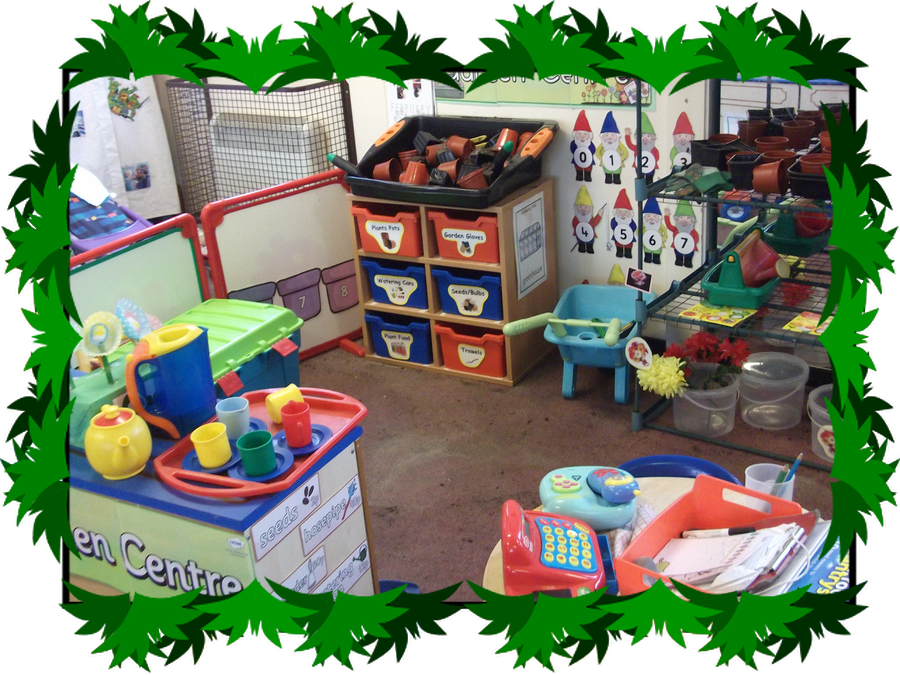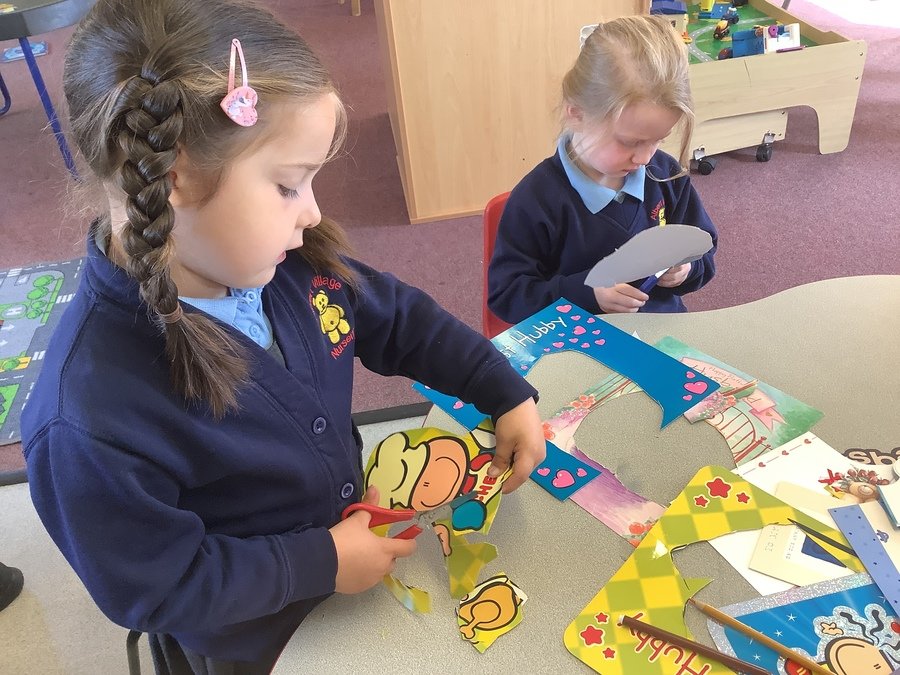 Is your little superhero ready for preschool?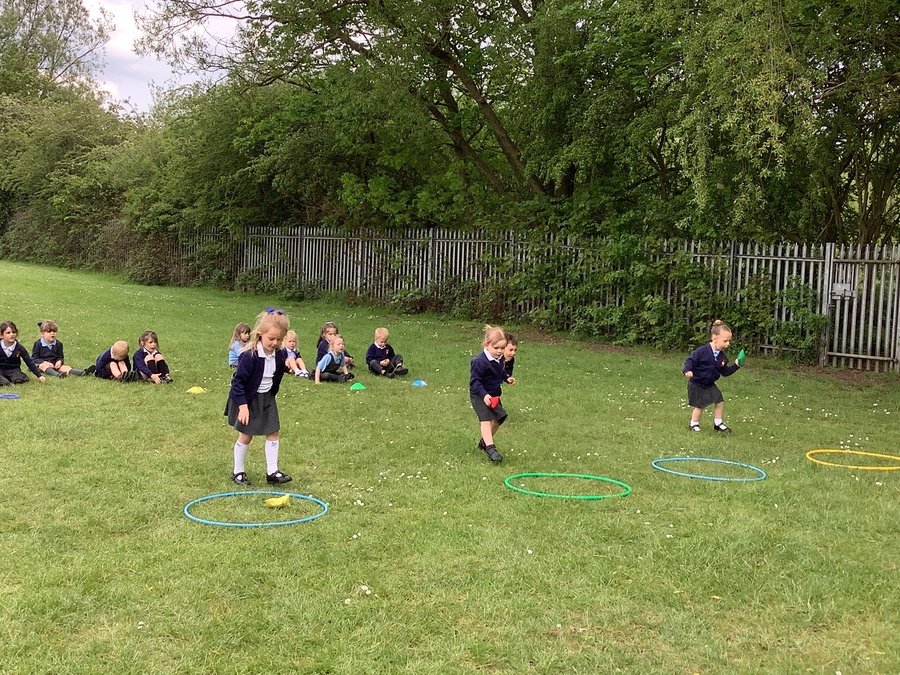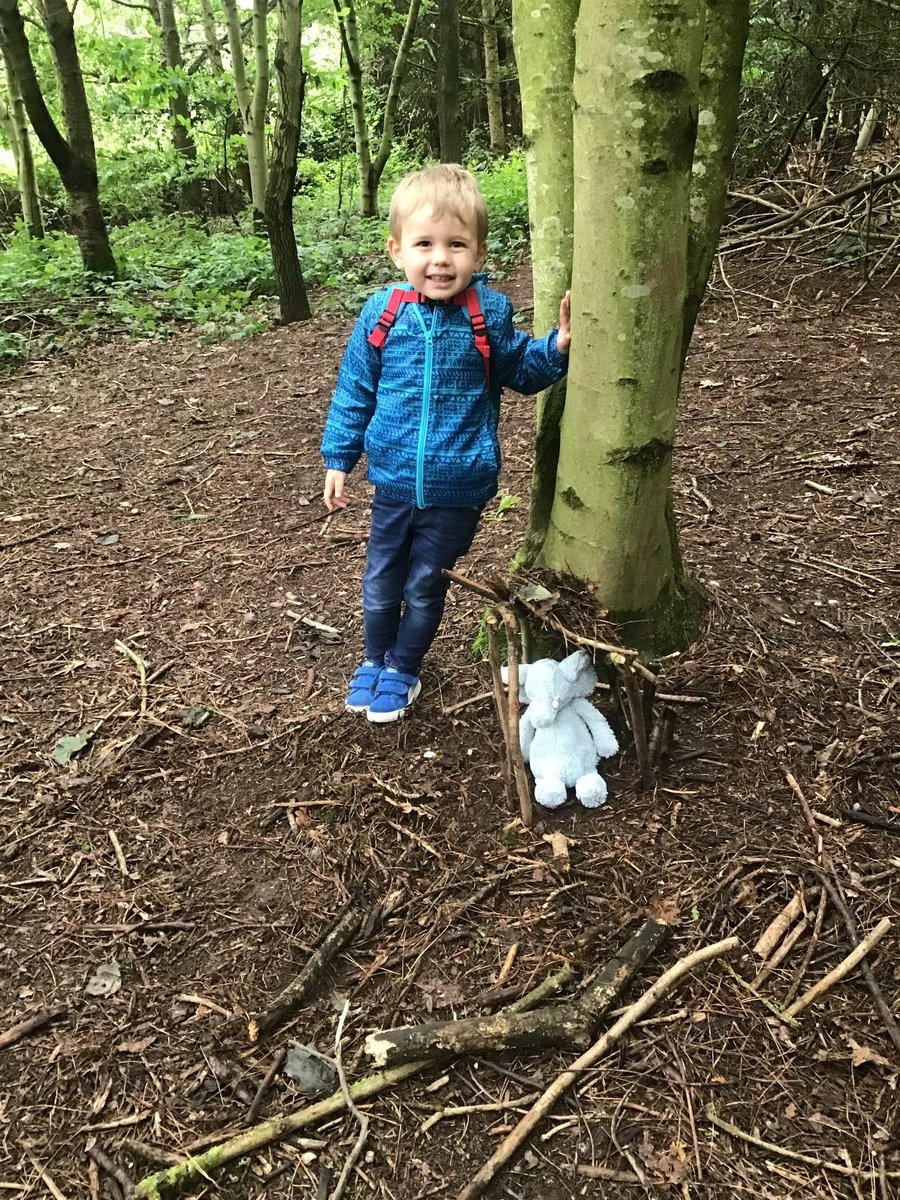 We had a fantastic trip to Rosliston Forestry Centre
Limbering up, ready to learn and play!