Letter from Nick Gibb MP - Minister of State for Schools
Please read the letter in full
We are amongst the 100 top performing schools in the country based on sustained improvement in attainment at level 4 or above in reading, writing and mathematics each year from 2012 - 2015.
Everyone is so proud of this amazing achievement!!!
Parents questionnaire results - October 2015
Overall responses were very positive - thank you!
Open morning September 16th 2015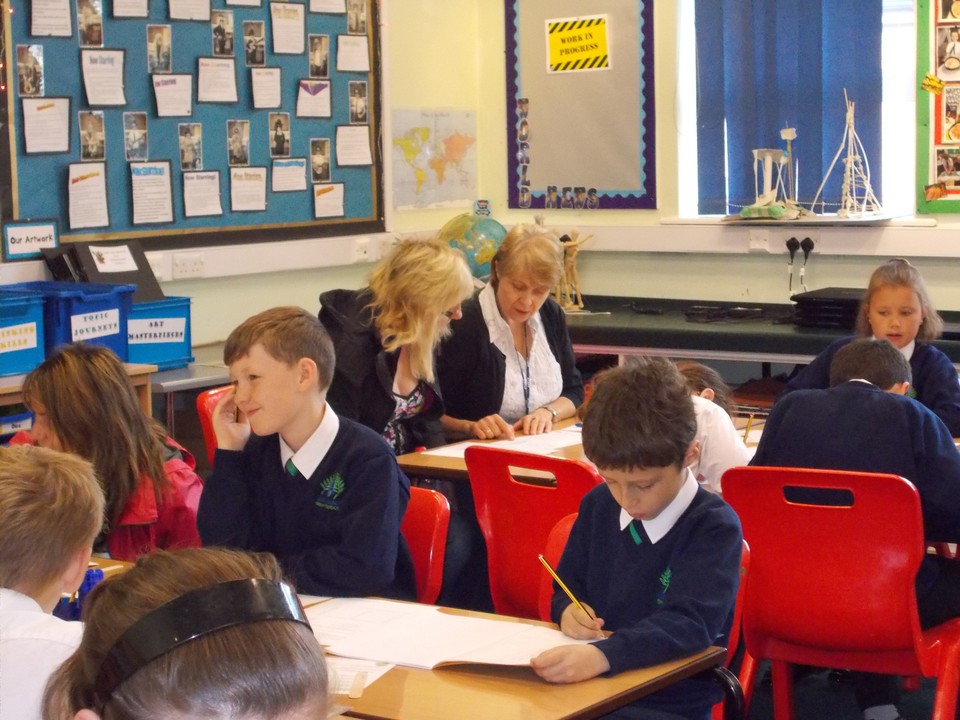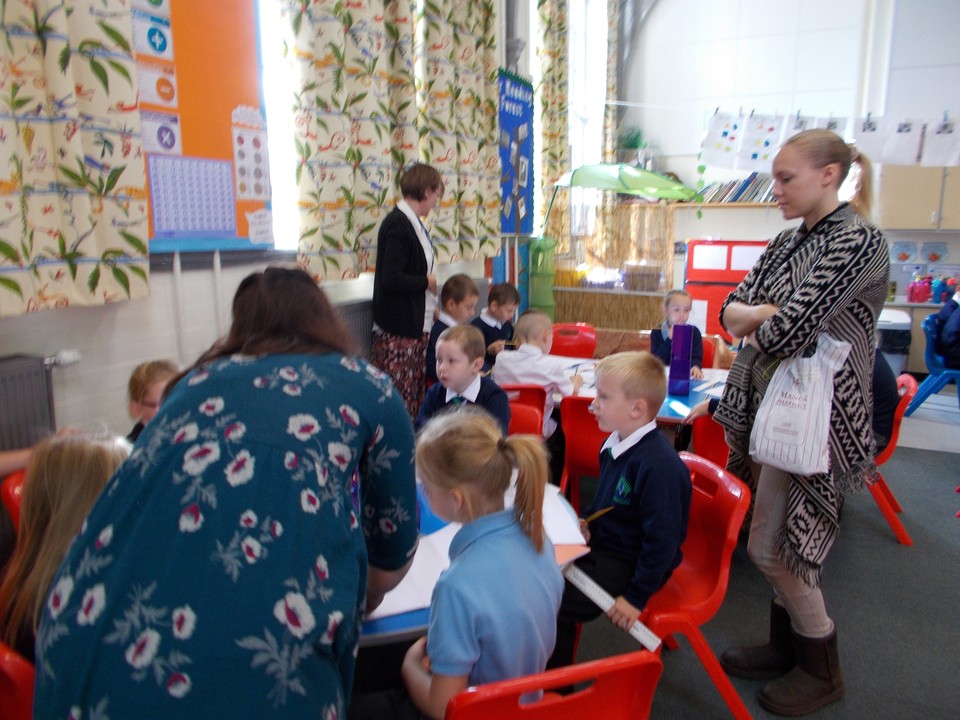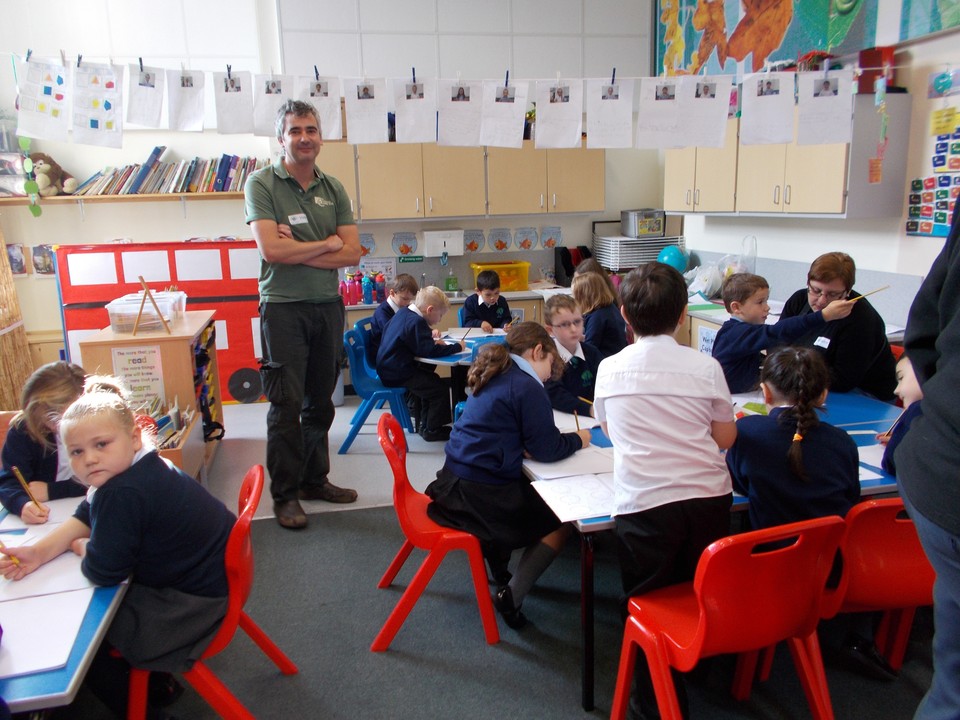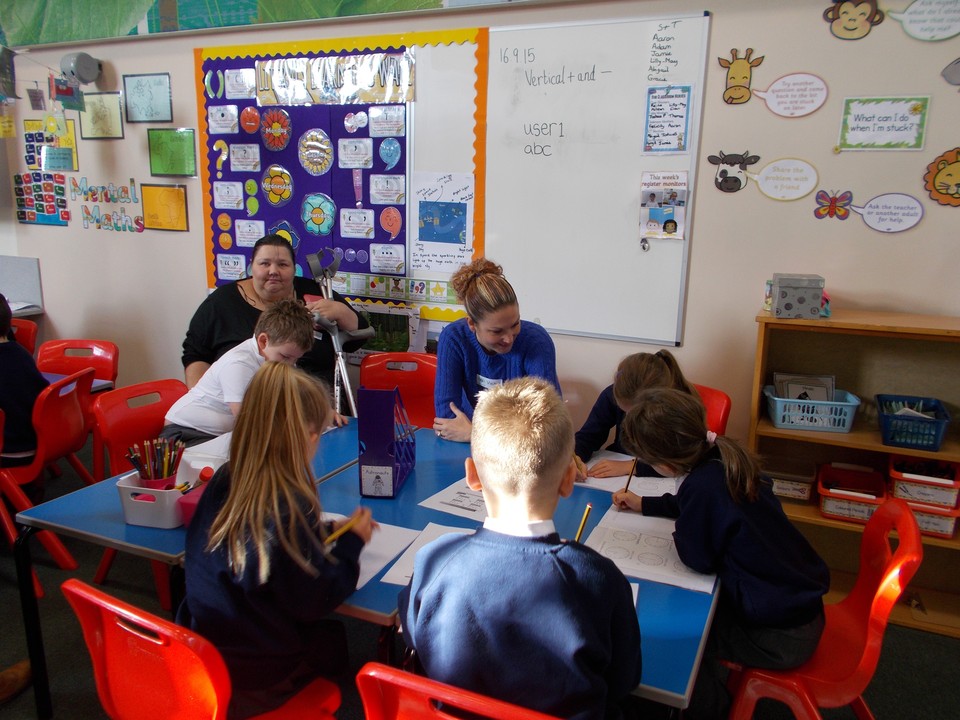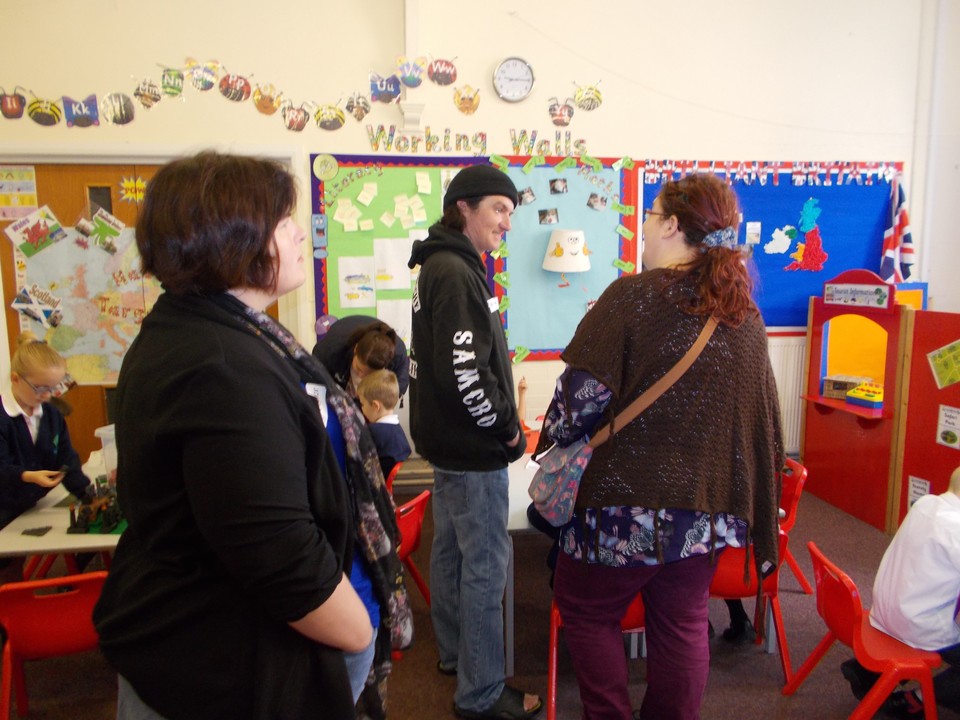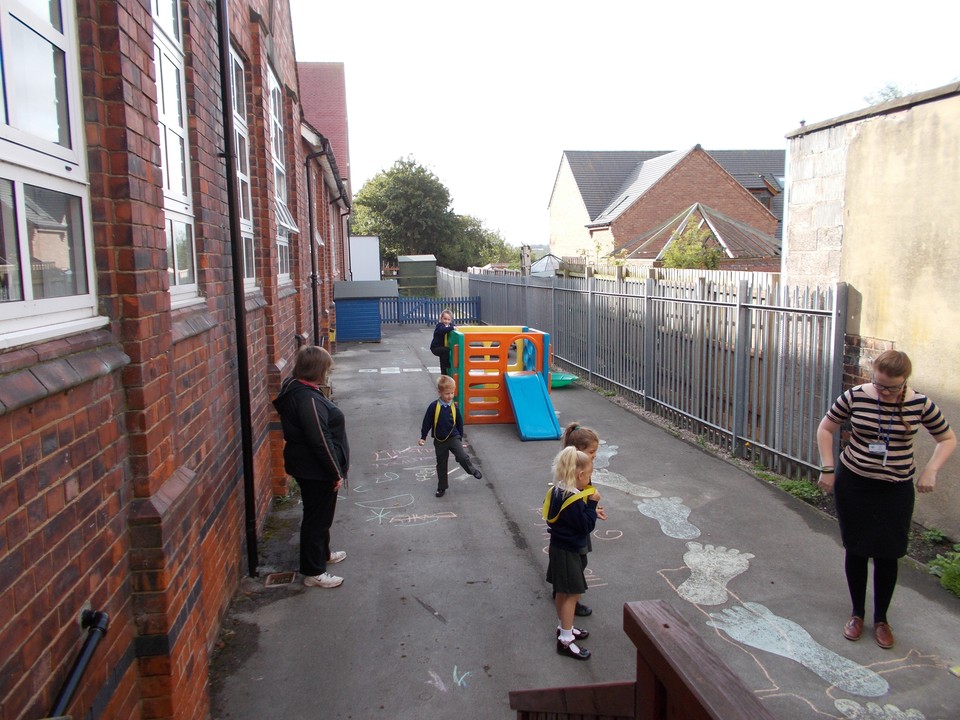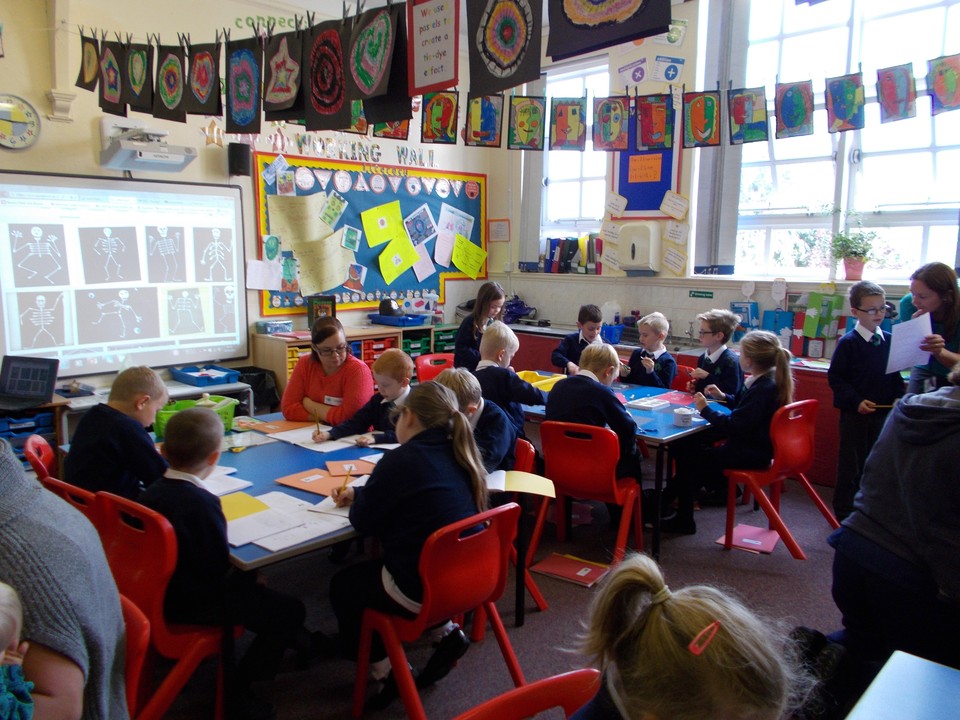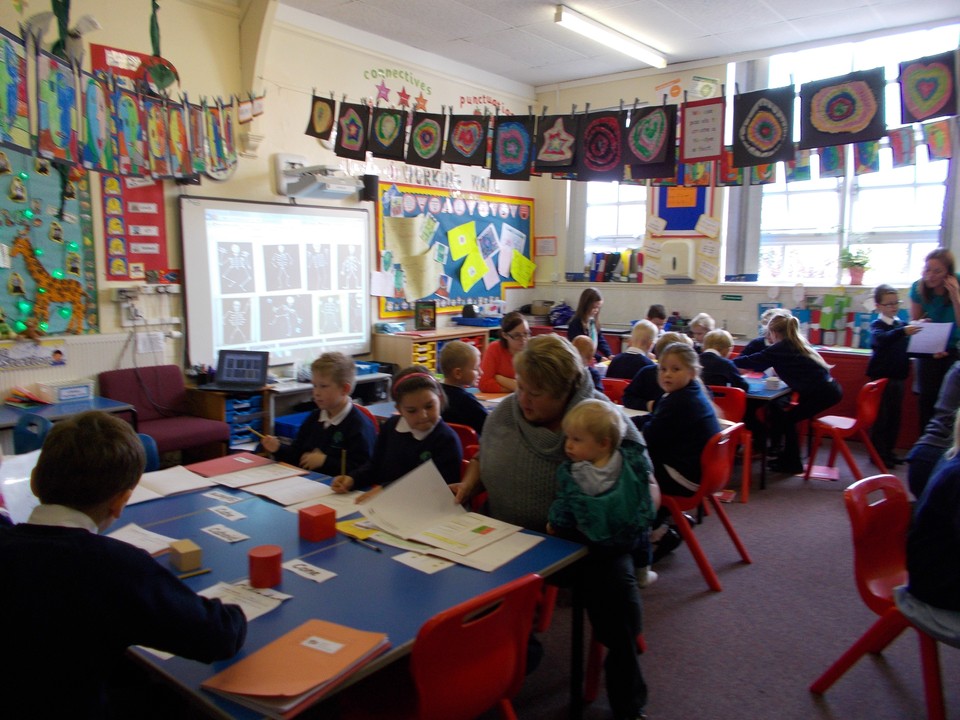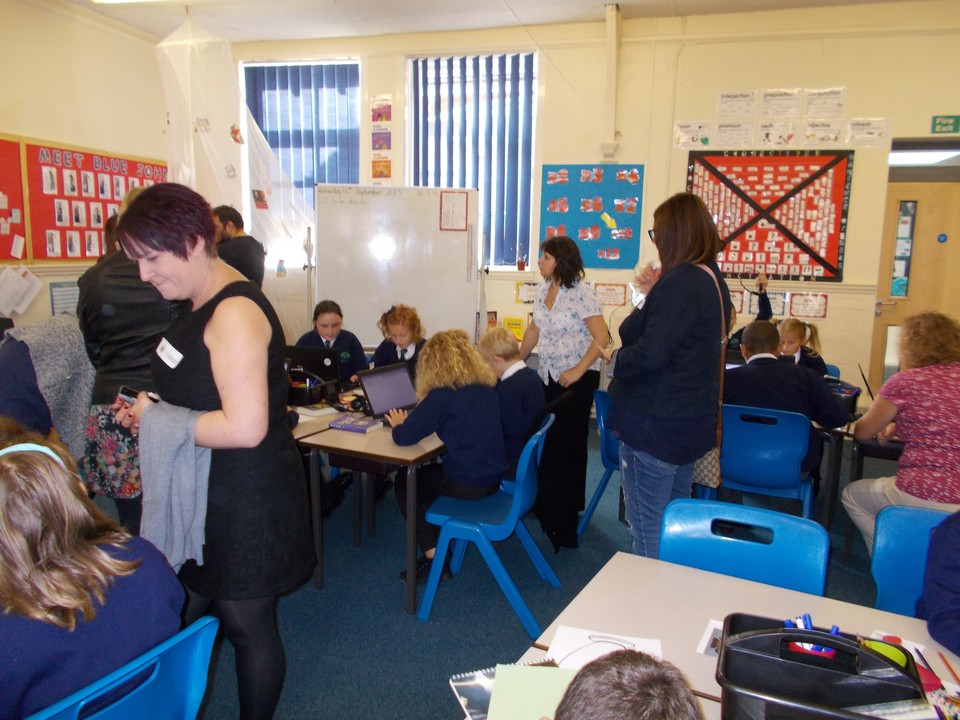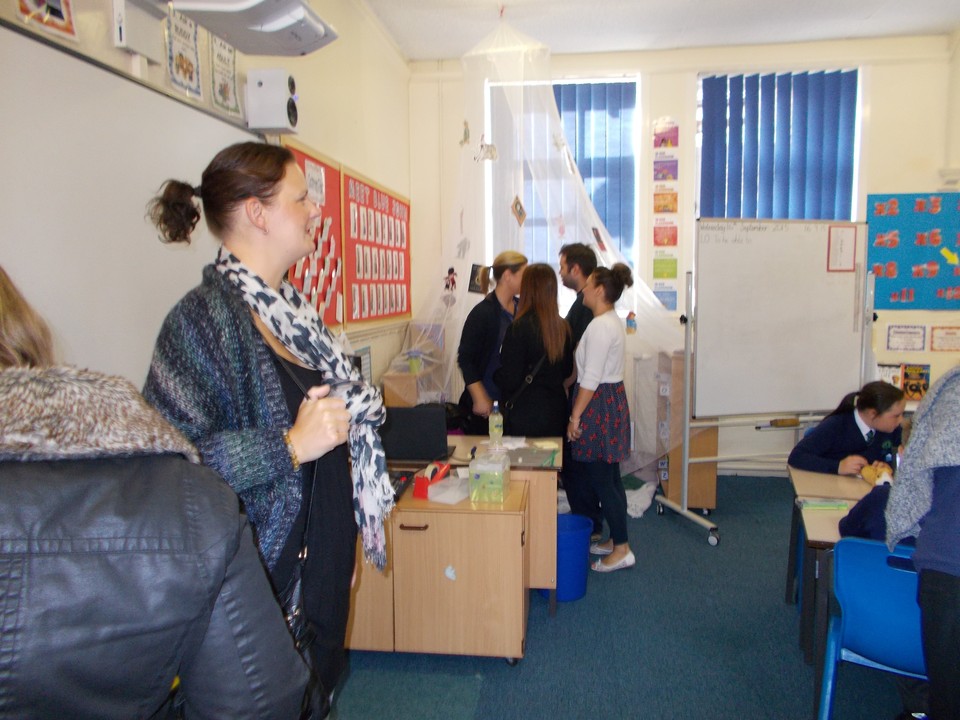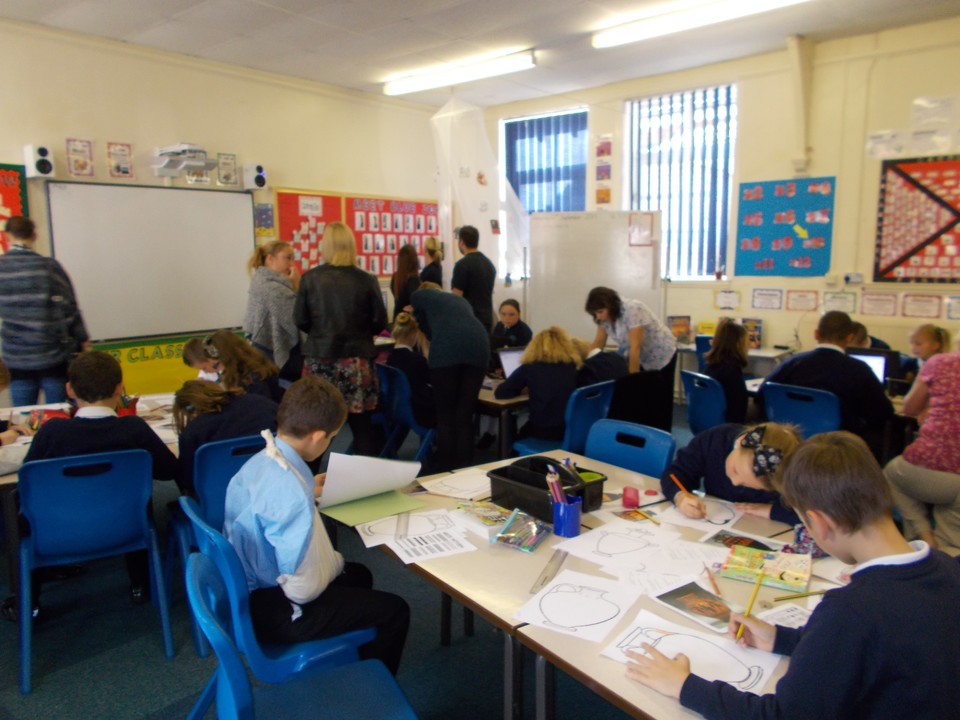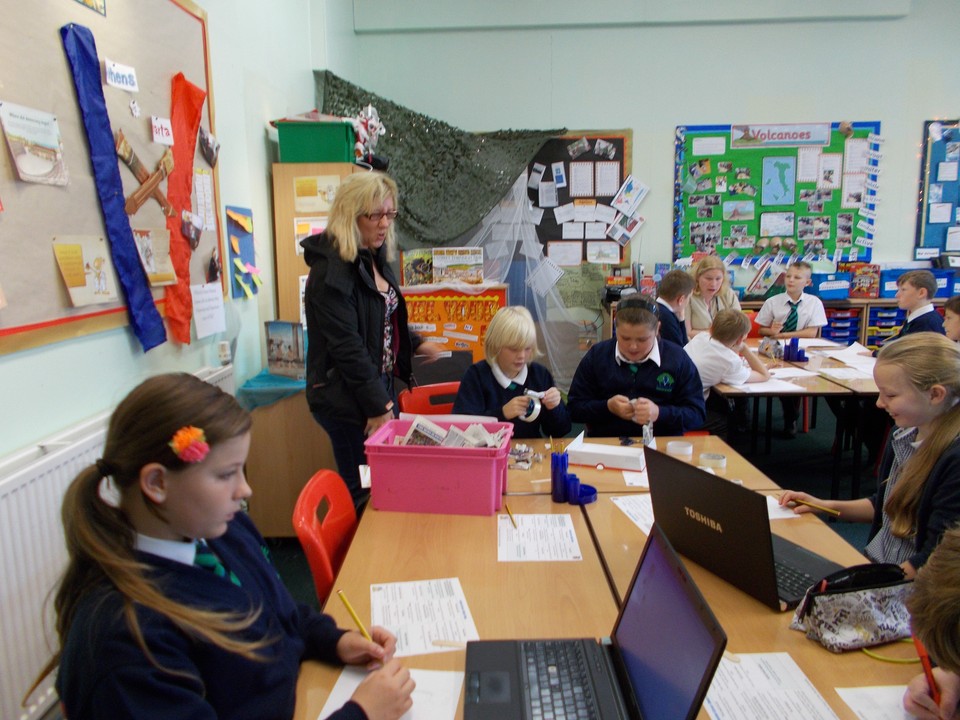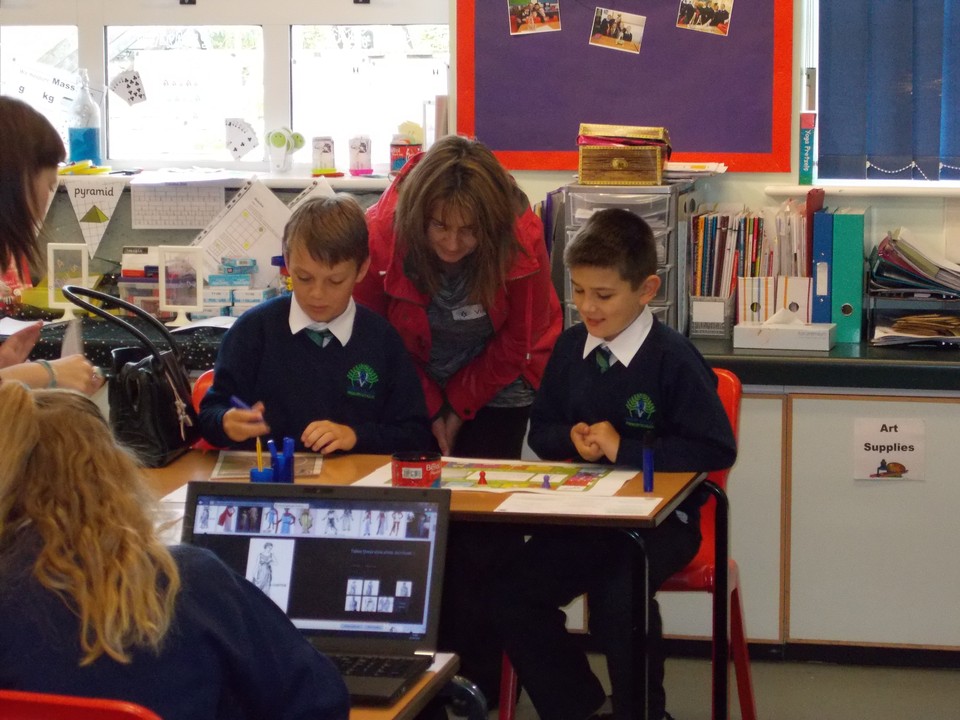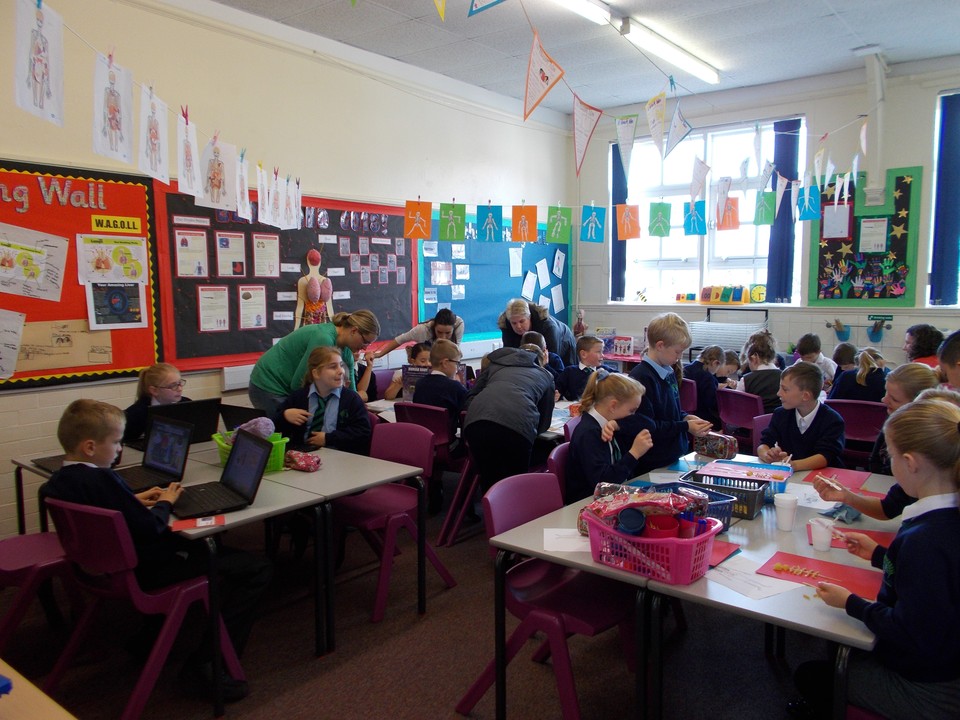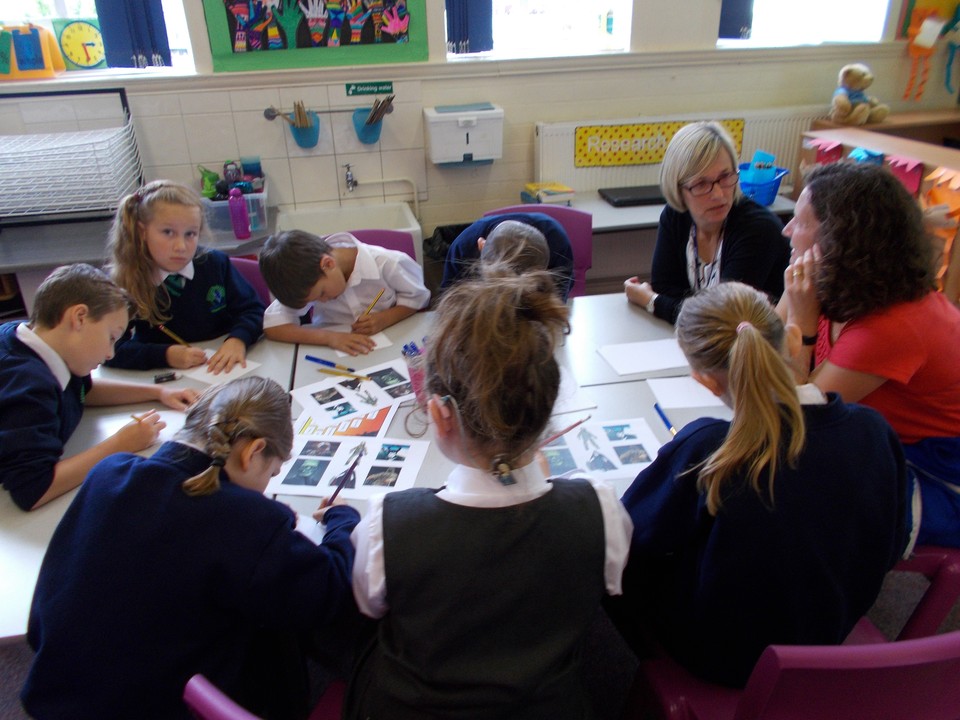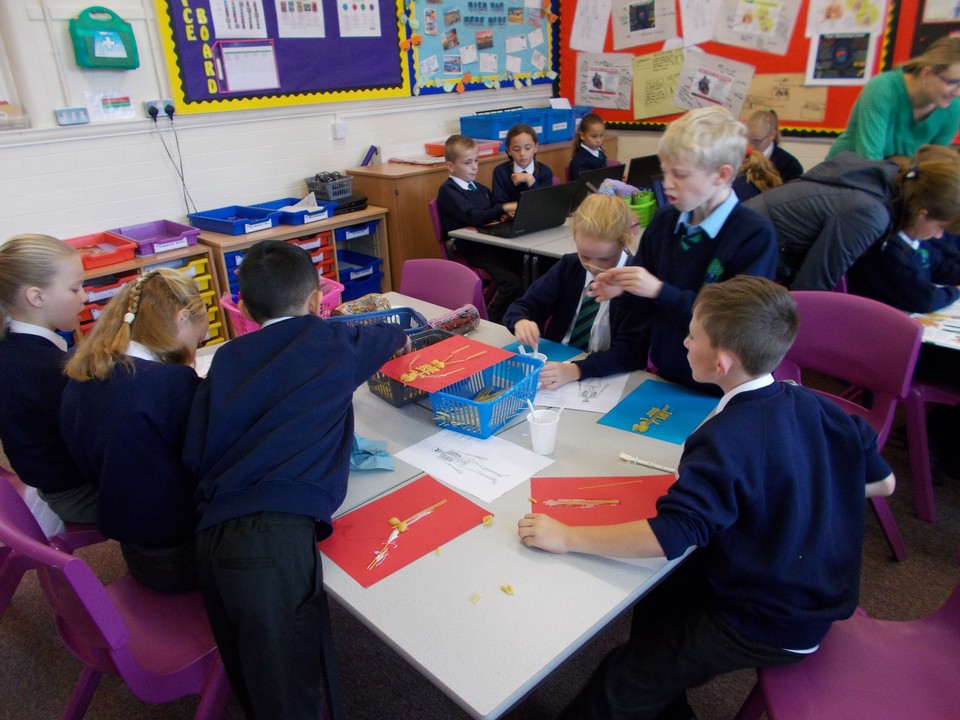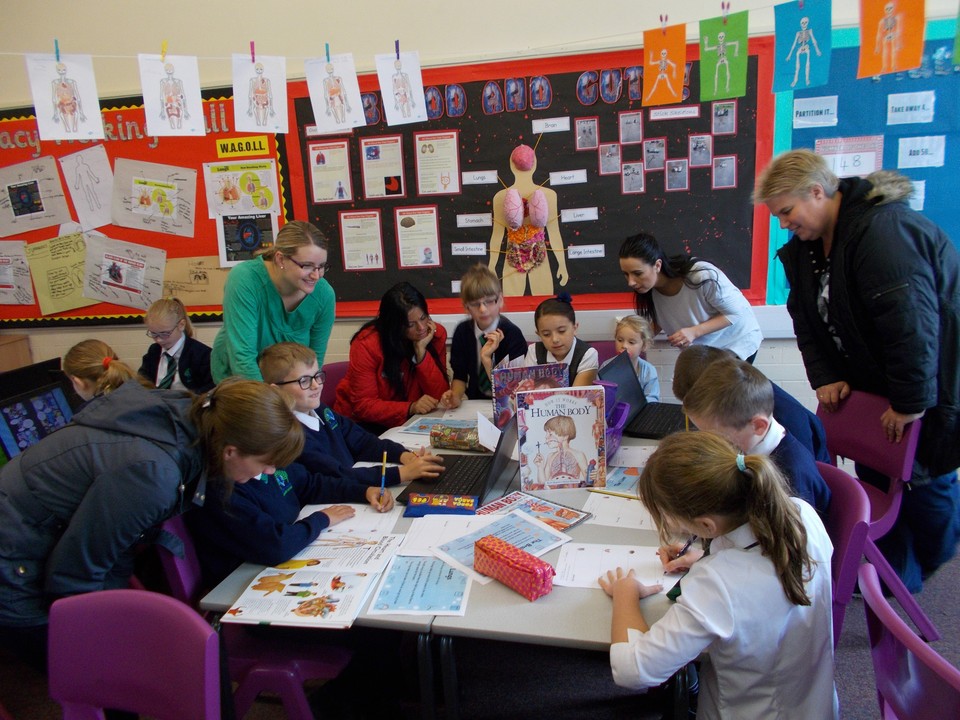 It was lovely to see so many parents in school looking at what their children are doing and working alongside them!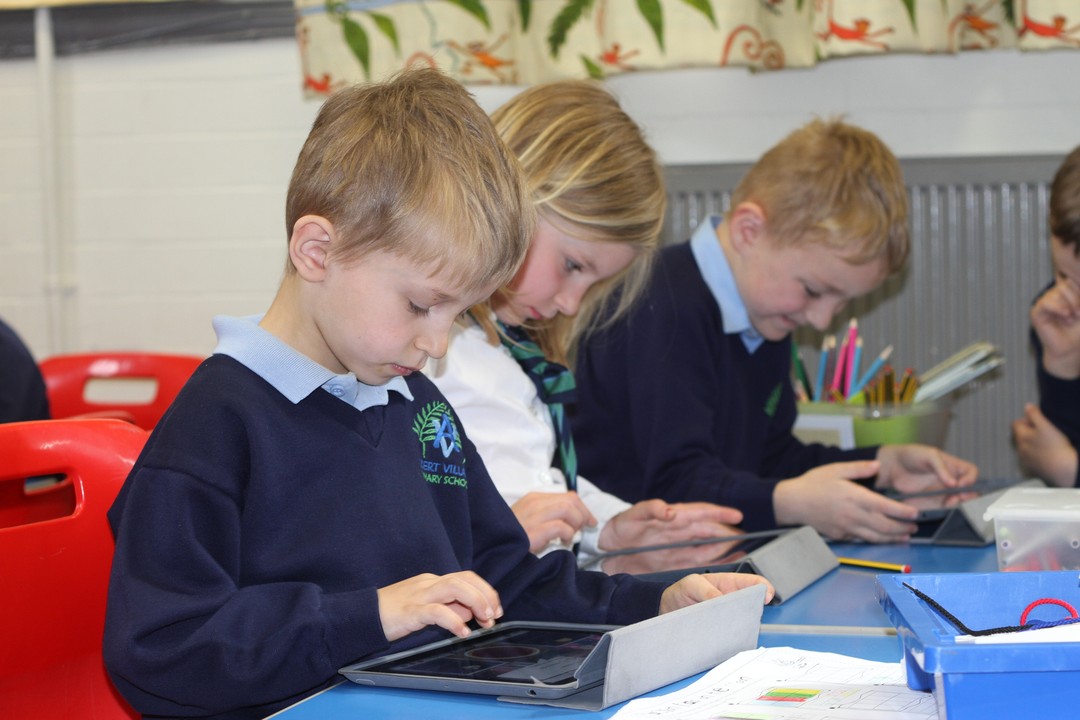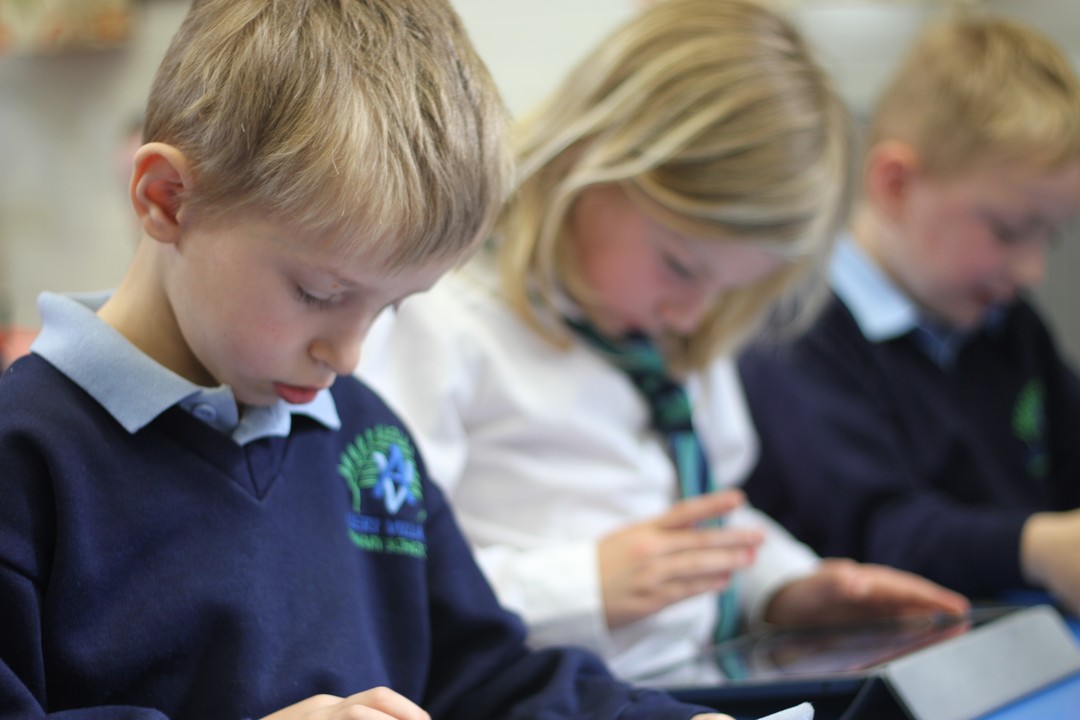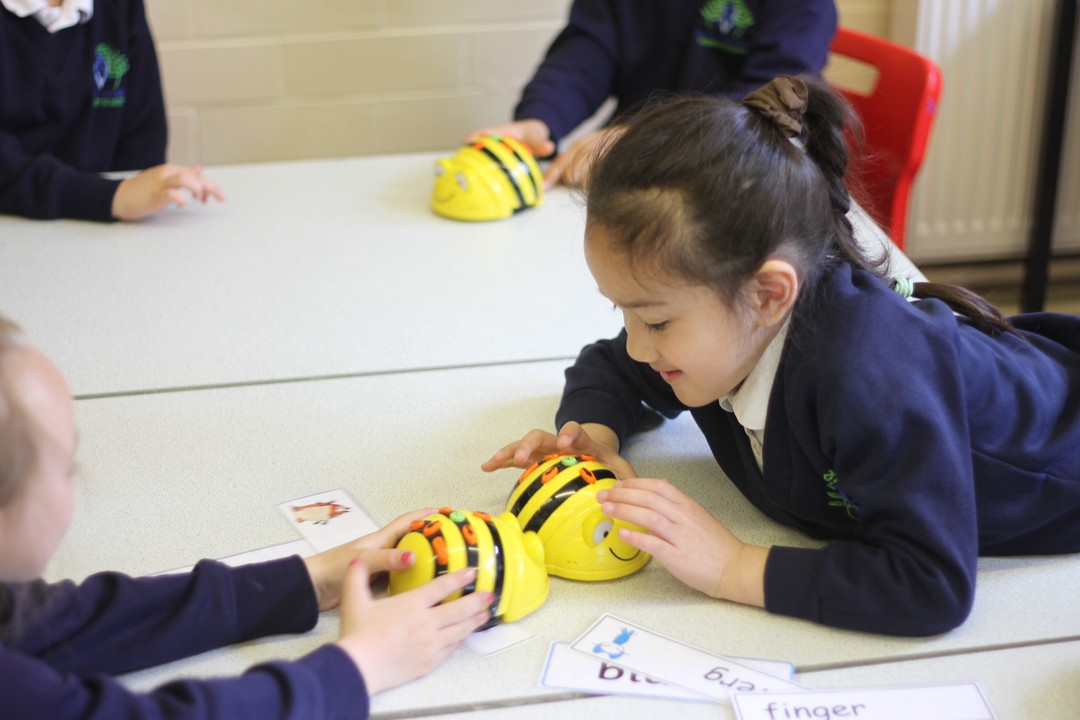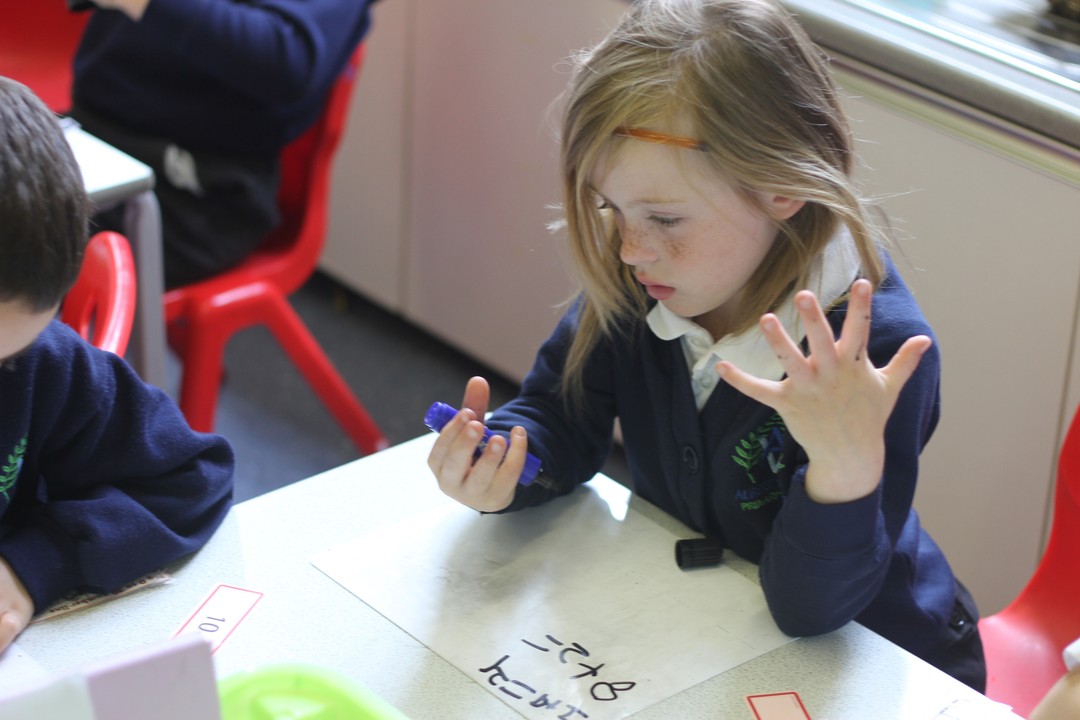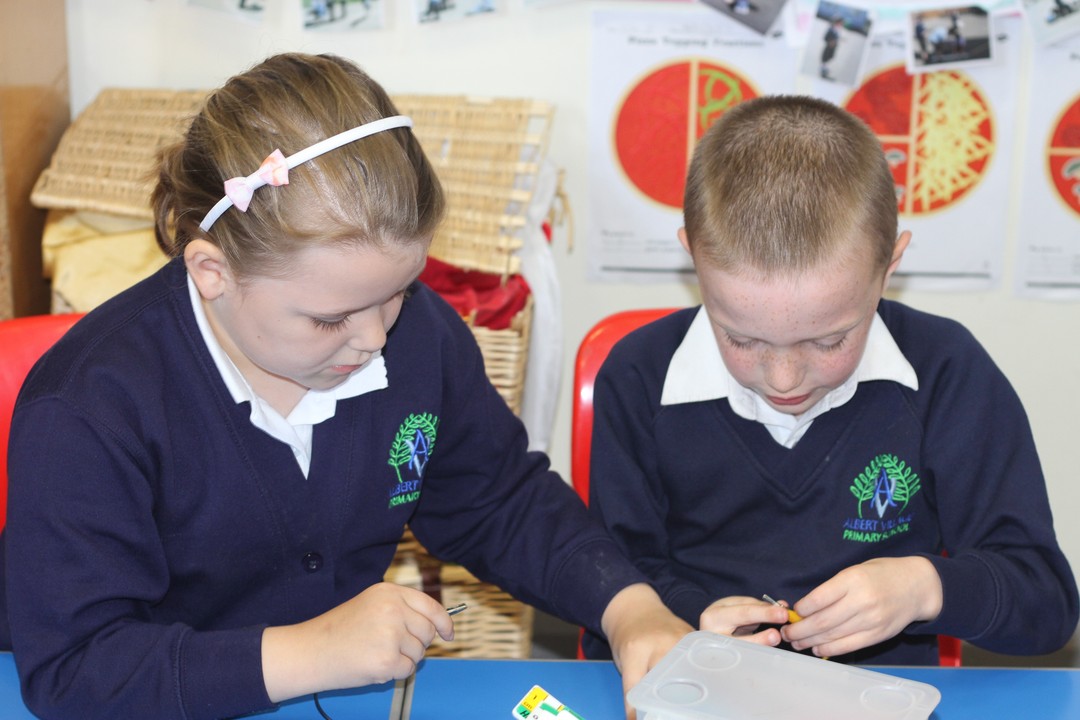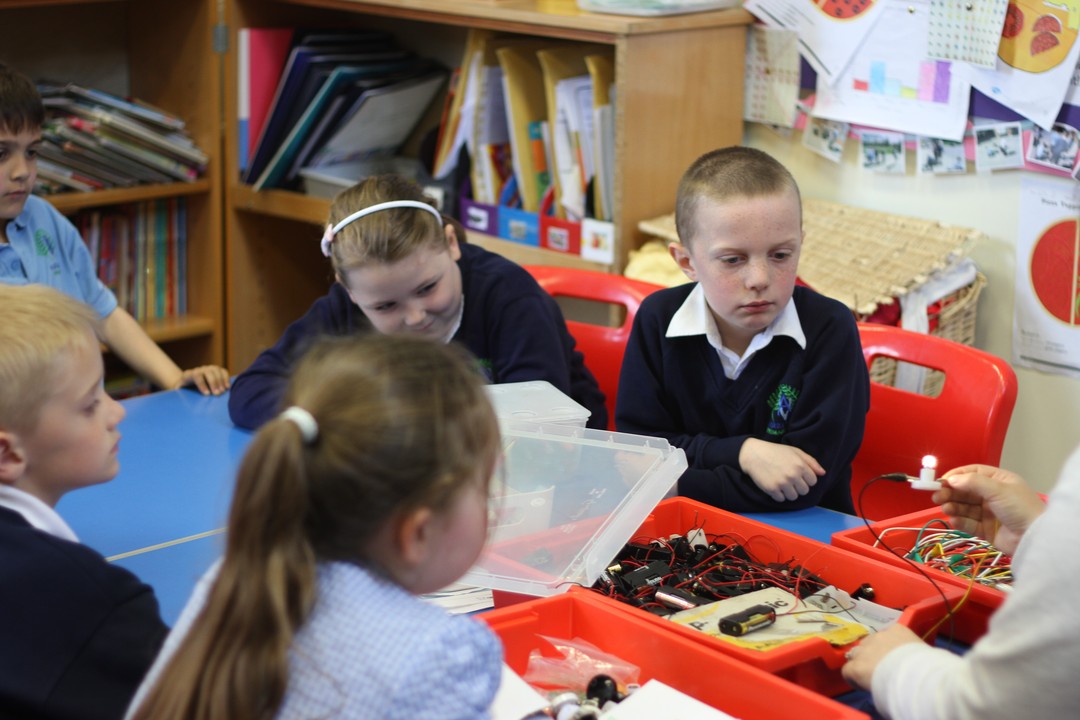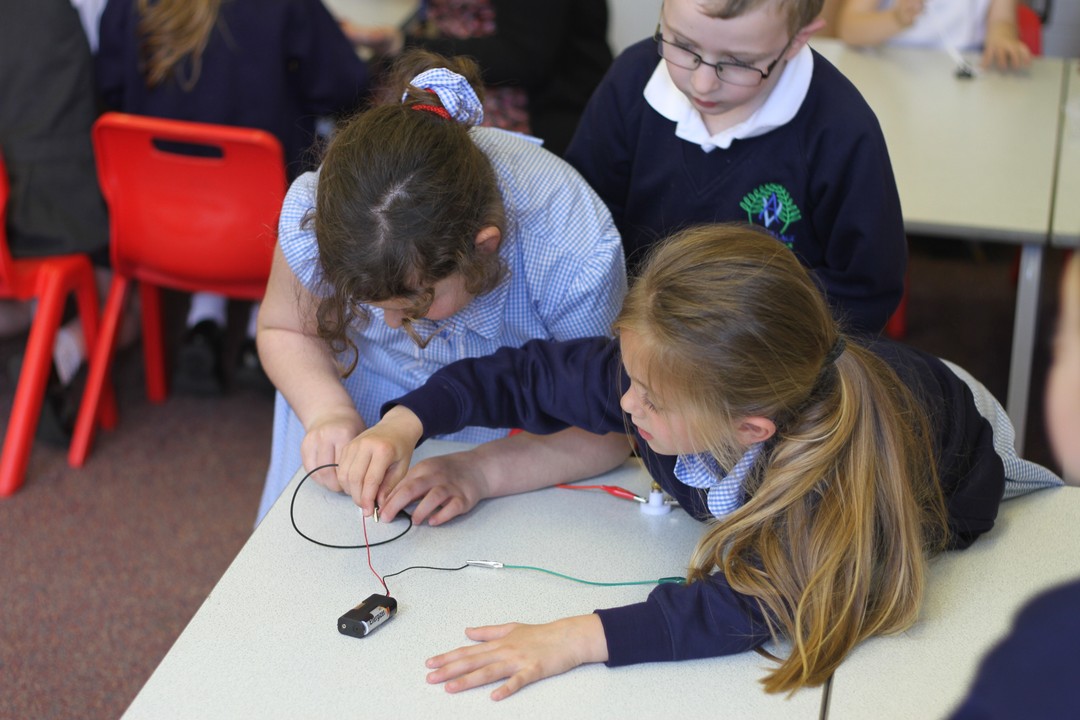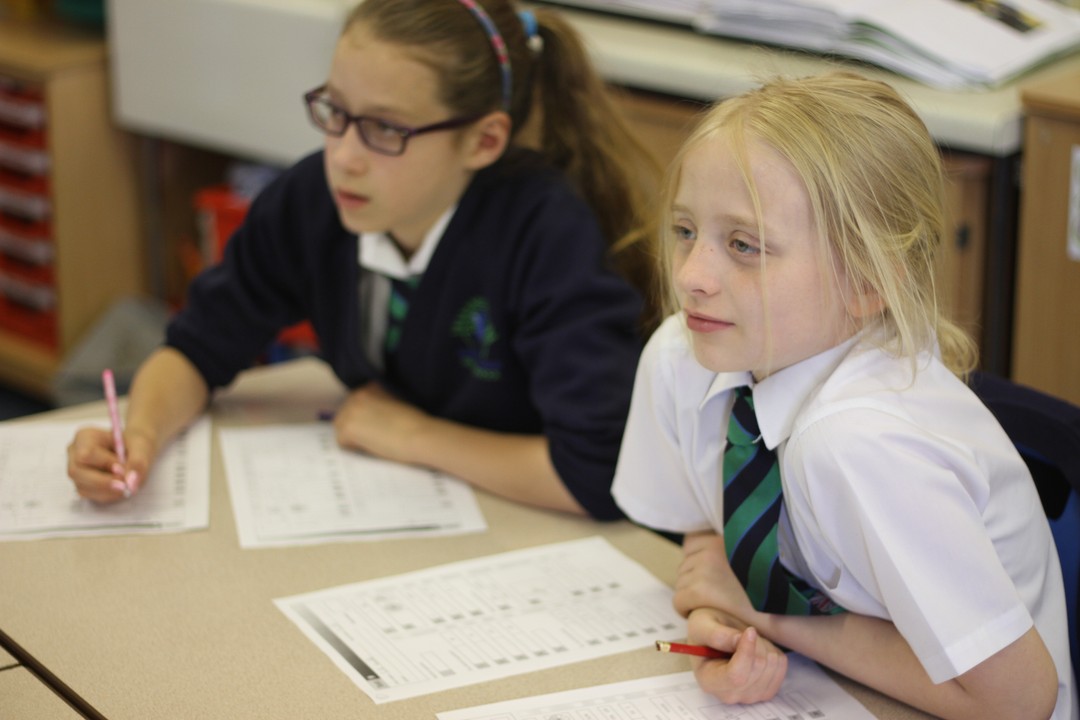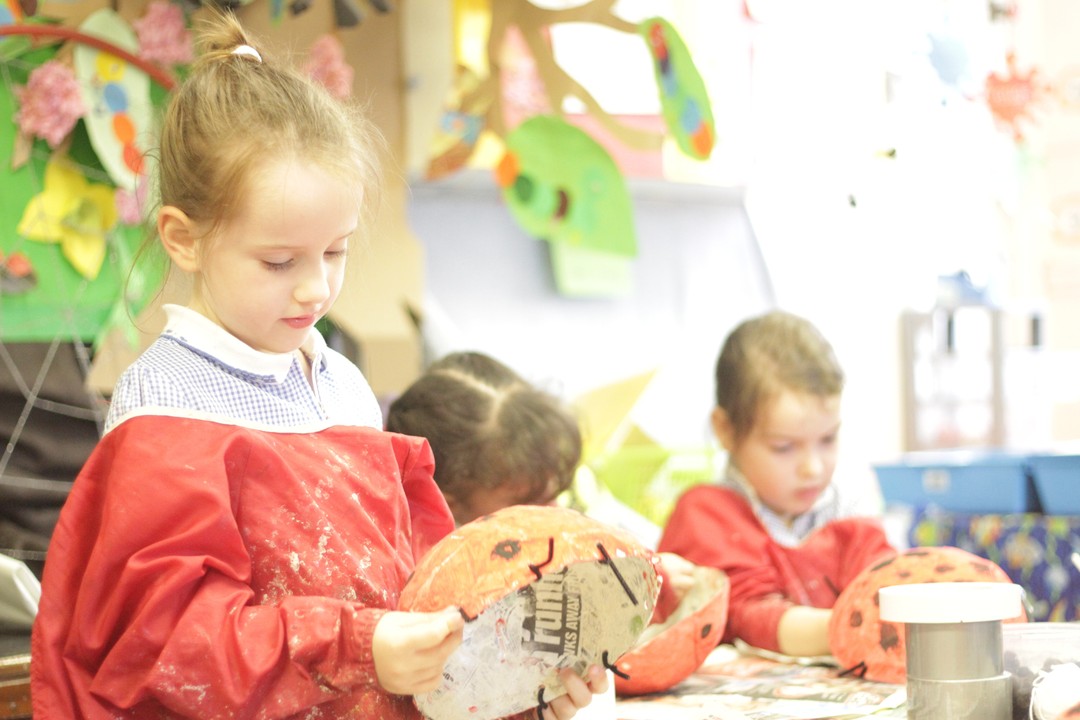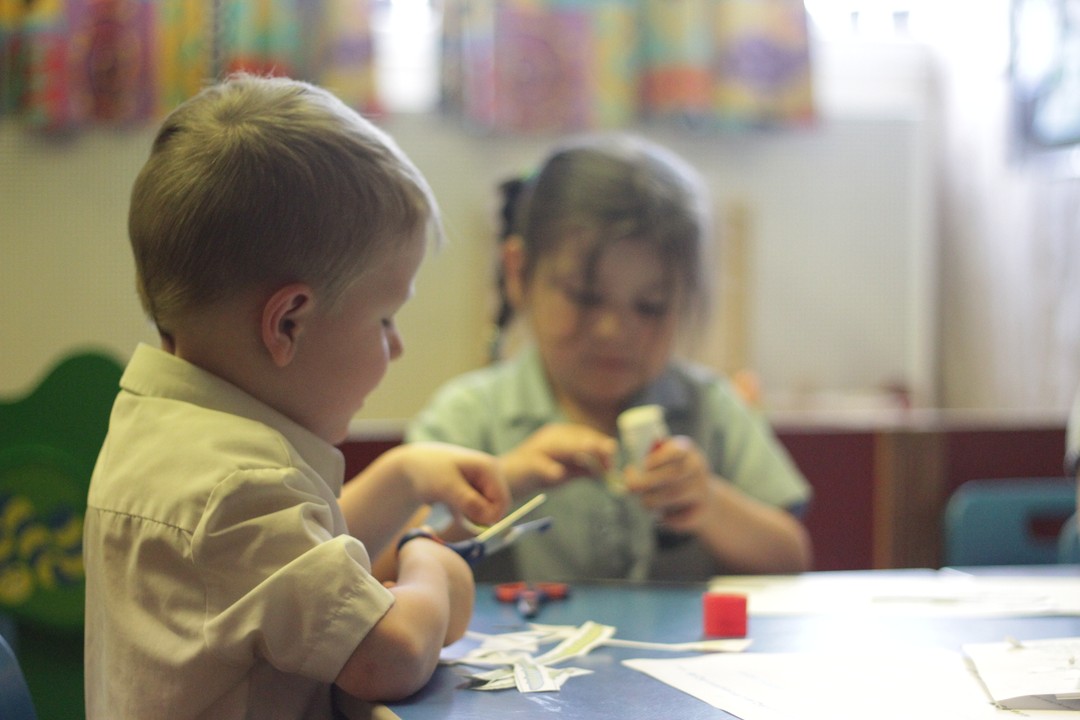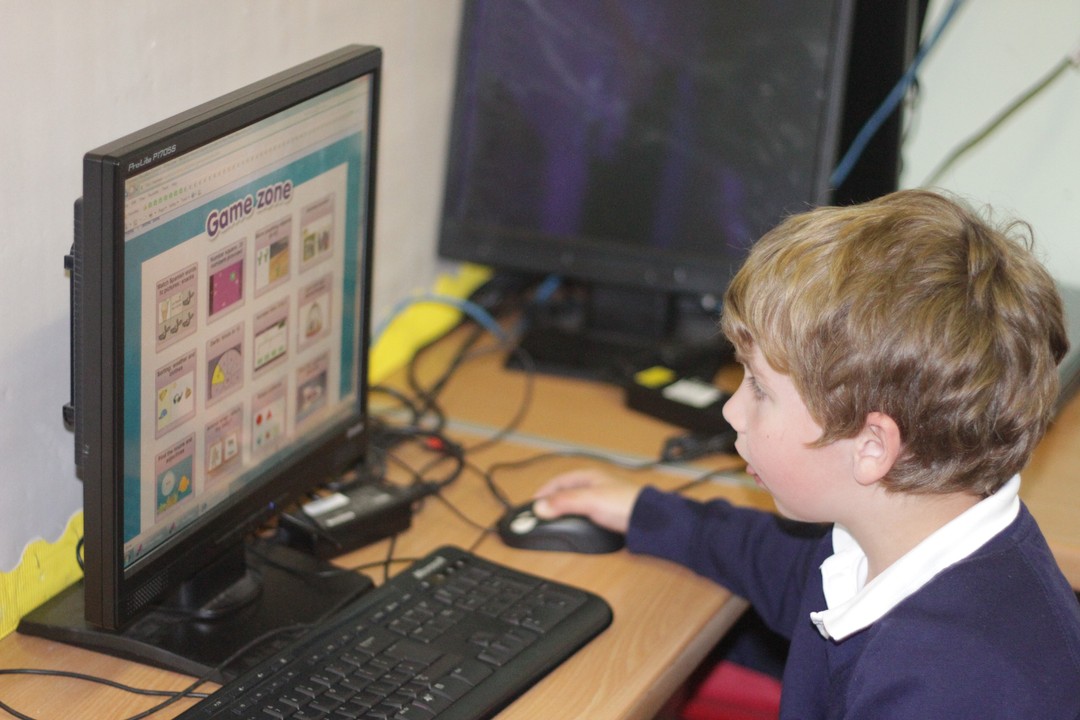 Working our way to wisdom; learning our way for life.
Aims
What do we want to achieve at Albert Village Primary?
Resilient, aspirational children who are equipped to succeed.
Independent, proactive citizens who are worldly wise.
An inspiring, caring environment rich in resources.
An innovative education igniting an infectious buzz.
Latest School Calendar Events
There are currently no events.
Calendars page(s): School Calendar >>